1
Who We Are
Fielding Ltd is a container refurbishment specialist based in Lancashire and operating throughout the North West. We are an established company with a great reputation in industry and the public sector.
2
What We Do
We provide highly professional container refurbishment from our workshop and mobile refurbishment on site. Focused on H & S, we are CHAS and CSCS registered.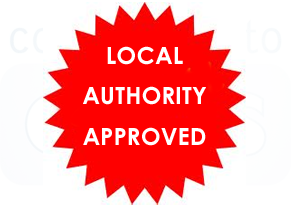 Container Refurbishment | Skip Repairs
Fielding Ltd (containerrefurbishment.com) is a highly respected container refurbishment company providing on-site and mobile container refurbsihement services for a growing client base throughout the North West. We help our customers to protect and refurb their containers, skip, wheelie bin, stillages and fork lift tipper skip assets through professional refurbishment services.
We are a customer focused organisation which delivers a high standard of container refurbishment always. We take a great deal of care and attention in every refurbishment project that we embark upon, delivering a professional finish whilst providing a fast and safe container refurbishment process.

Adrian at Fielding has provided us with conatiner refurbishment services on numerous occasions. He is highly professional, methodical and clear understands our own committment to health and safety.
Mobile Container Refurbishment - taylored mobile services to reduce costs...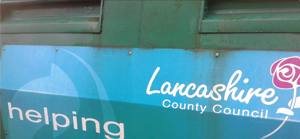 Providing a unique total, turnkey container solution to meet your bespoke requirements - we'll deliver a highly professional container refurb service every time.
Request a Quote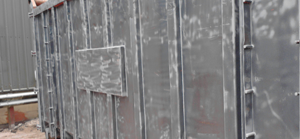 Our container refurbishment solutions are designed to give our clients the maximum possible savings and incredible peace of mind through high standards.
Email your Enquiry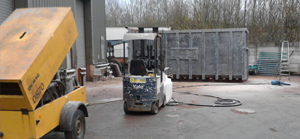 With years of experience in the repair and refurbishment of containers we have become the first choice for an exceptional client base nationwide.
Contact Us